Follow these steps to create an email account in cPanel: 
1. Log in to your cPanel > section Mail >menu Email Accounts






- if you have multiple domains, select the domain you want your email account to be associated with in the drop-down list in the top right corner 

- enter the desired email and a strong password of your choice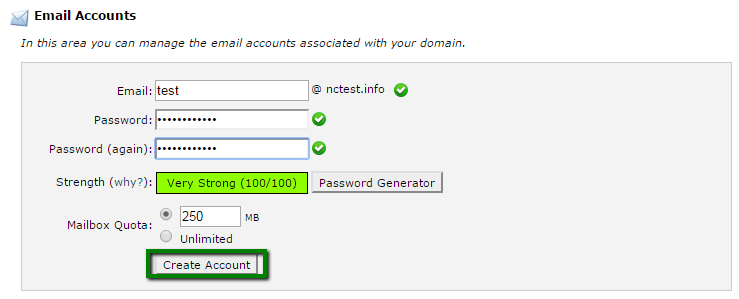 - click on Create Account once all is set.

To log in Webmail, click on More next to the email account in question > Access Webmail 




You will be prompted to enter the mailbox password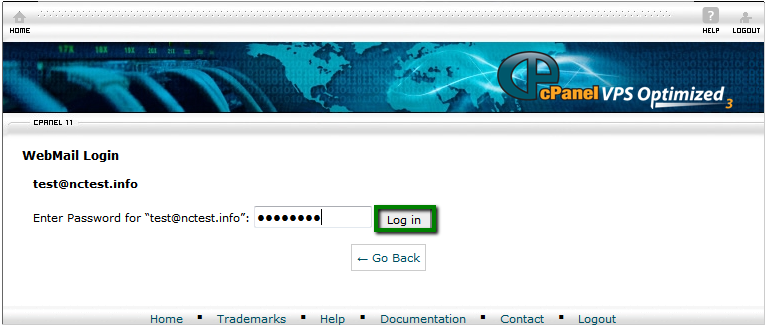 Once done, you will see the icons of the four webmail interfaces: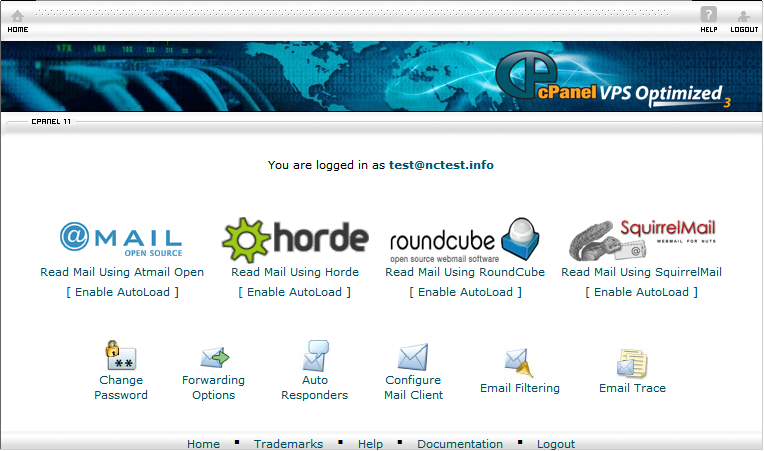 After that you will be redirected to webmail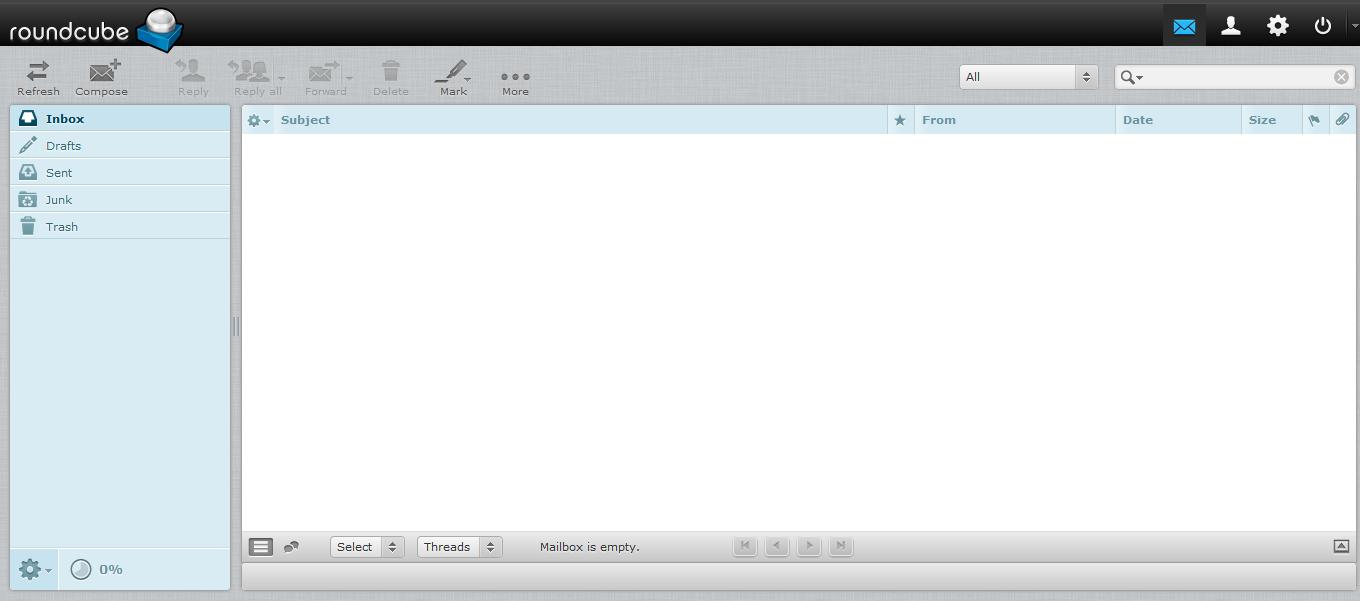 You can also access webmail directly in the browser using one of the following links:

http:// ourdomain.com:2083
https:// yourdomain.com/webmail 
http:// webmail.yourdomain.com 



This is it!